Cascade Radon's Annie Tucker featured on AM Northwest!


Company President Annie Tucker was interviewed on KATU-TV's morning program about how to make new homes and ADU's safe from radon. Be sure to watch the video below:





Portland Free To Breathe Run/Walk event!

You can help double lung cancer survival! By participating (and choosing to fundraise), we can all help
Free To Breathe
raise awareness and fund vital research programs dedicated to doubling lung cancer survival by 2022.

Cascade Radon was proud to be a local sponsor of the Portland run/walk, held August 21st at the Eastbank Esplanade. For more information, please visit the
Free To Breathe
website
here
.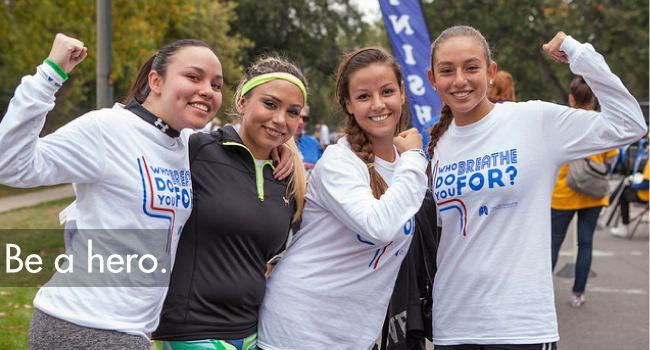 Cascade Radon's Steve Tucker interviewed on AM Northwest!


Company Vice President Steve Tucker was featured on KATU-TV's program, discussing mitigation approaches for a home in Northeast Portland.




Cascade Radon featured on AM Northwest!


Cascade Radon's owners Annie and Steve Tucker were recently interviewed on Portland's popular morning news program, raising awareness about how to test for radon.






Cascade Radon has moved into new and improved headquarters!


To better serve our expanding Northwest market, Cascade Radon has moved to a new office and warehouse facility.





Watch Cascade Radon's new television commercial!


Cascade Radon, the region's leading mitigation firm, has a new commercial airing on KATU-TV, Portland's local ABC affiliate.
CASCADE RADON: Unequaled Experience

Oregon and Washington's most knowledgeable and experienced radon testing and mitigation company, EPA certified for over 20 years.


Radon is the leading cause of lung cancer for non-smokers.
At least 1 in 4 properties in the Portland/Vancouver metropolitan area
have elevated radon levels.


Our experience includes testing, mitigation, and system design for homes, schools, multi-family housing projects, businesses, public buildings and commercial properties in Oregon, Washington, and California.

Committed to Public Awareness Cascade Radon works closely with local, regional, and state education outreach programs in both the private and public sector, including consulting with schools, EPA, and the American Lung Association.

Testing and Mitigation We provide both short and long-term testing. All testing includes a written report, as well as recommendations should elevated levels be found.

The Environmental Protection Agency and
the US Surgeon General both recommend
all homes should be tested for radon.


All work is performed per EPA protocols. We continuously monitor our mitigation projects from start to finish, ensuring radon levels are below the EPA Action Level before we consider the job done.

Licensed and Certified
CCB #180537 / CASCARI927C1. Bonded, insured, State listed, and a member of:

National Radon Safety Board (NRSB)

National Radon Proficiency Program (NRPP)

National Environmental Health Association (NEHA)

American Association of Radon Scientists and Technologists (AARST)

EPA Radon-Resistant New Construction Contractor (RRNC)

Oregon Codes Division Radon Gas Mitigation Standards Work-group

National AARST RRNC Standards Committee

Our Guarantee
All mitigation systems come with a 10-Year Guarantee.
Free consultation and price quotes





© Cascade Radon, Inc. 2016